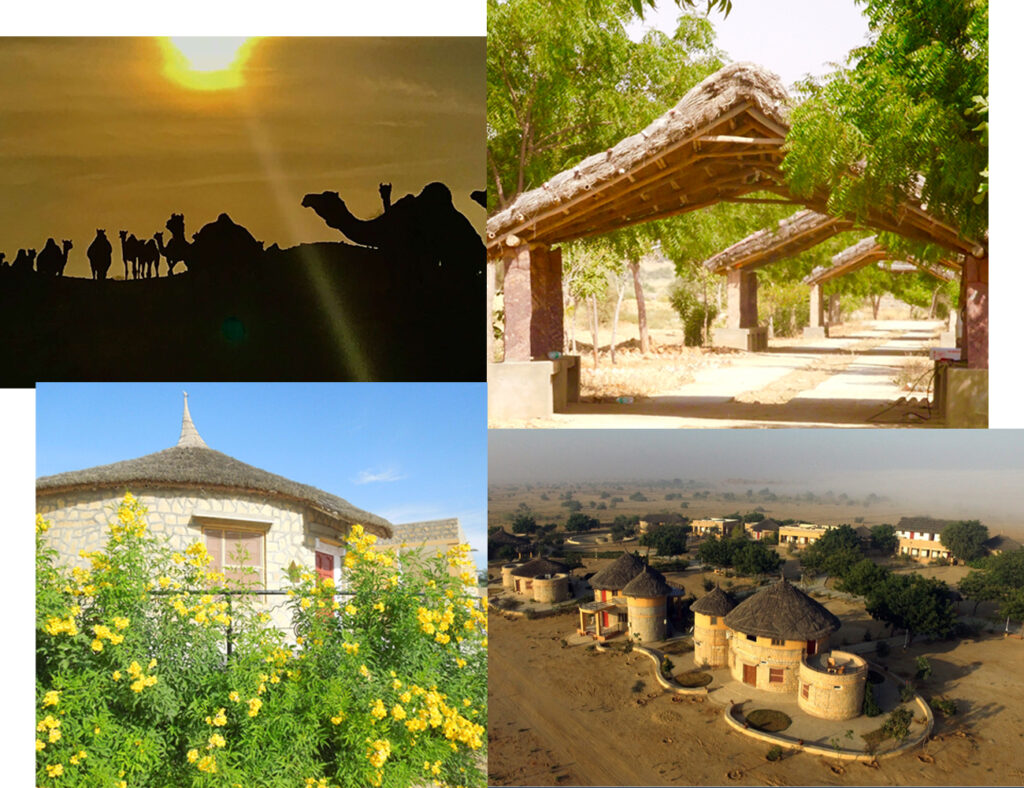 COME! Relax & Replenish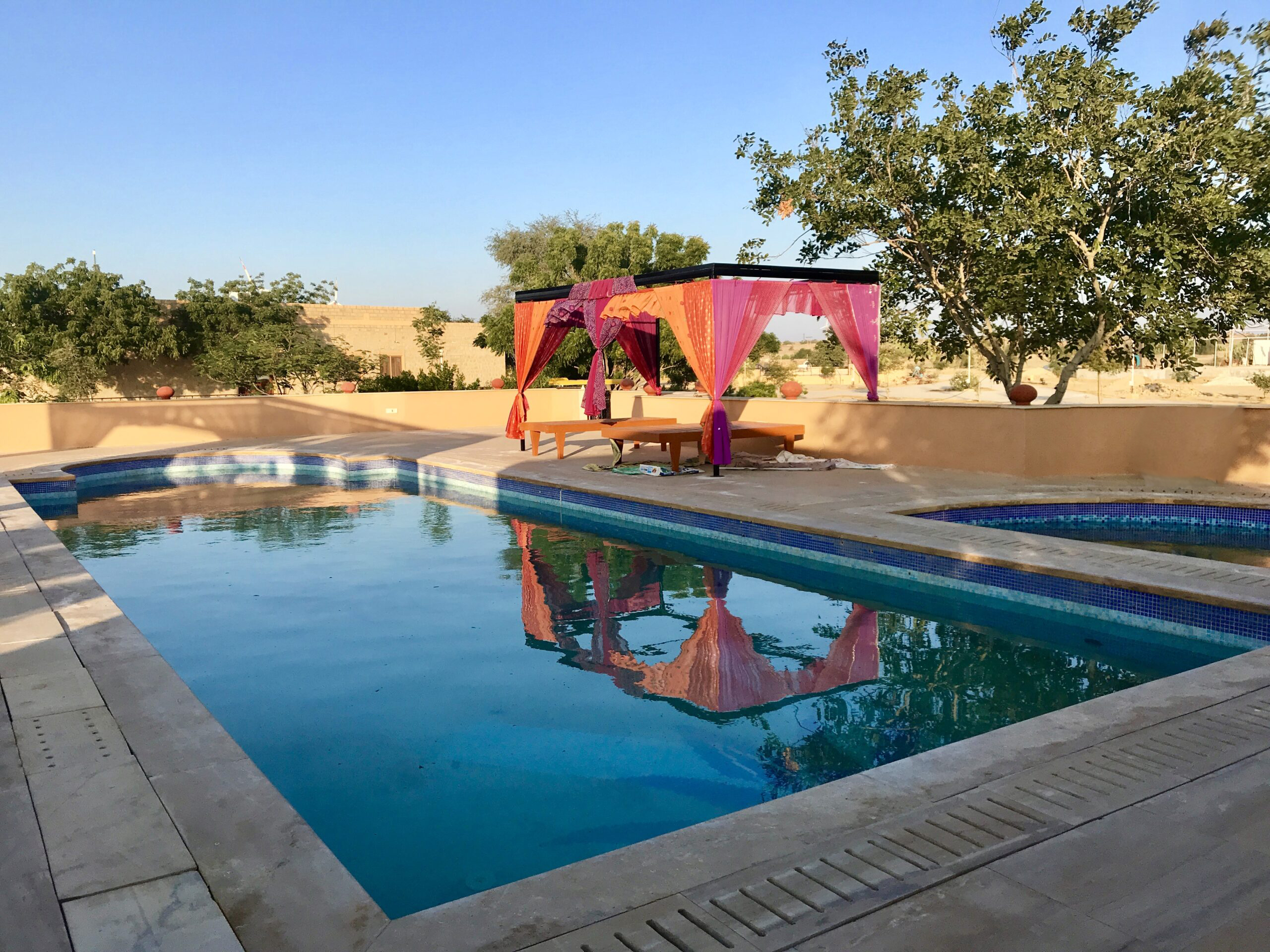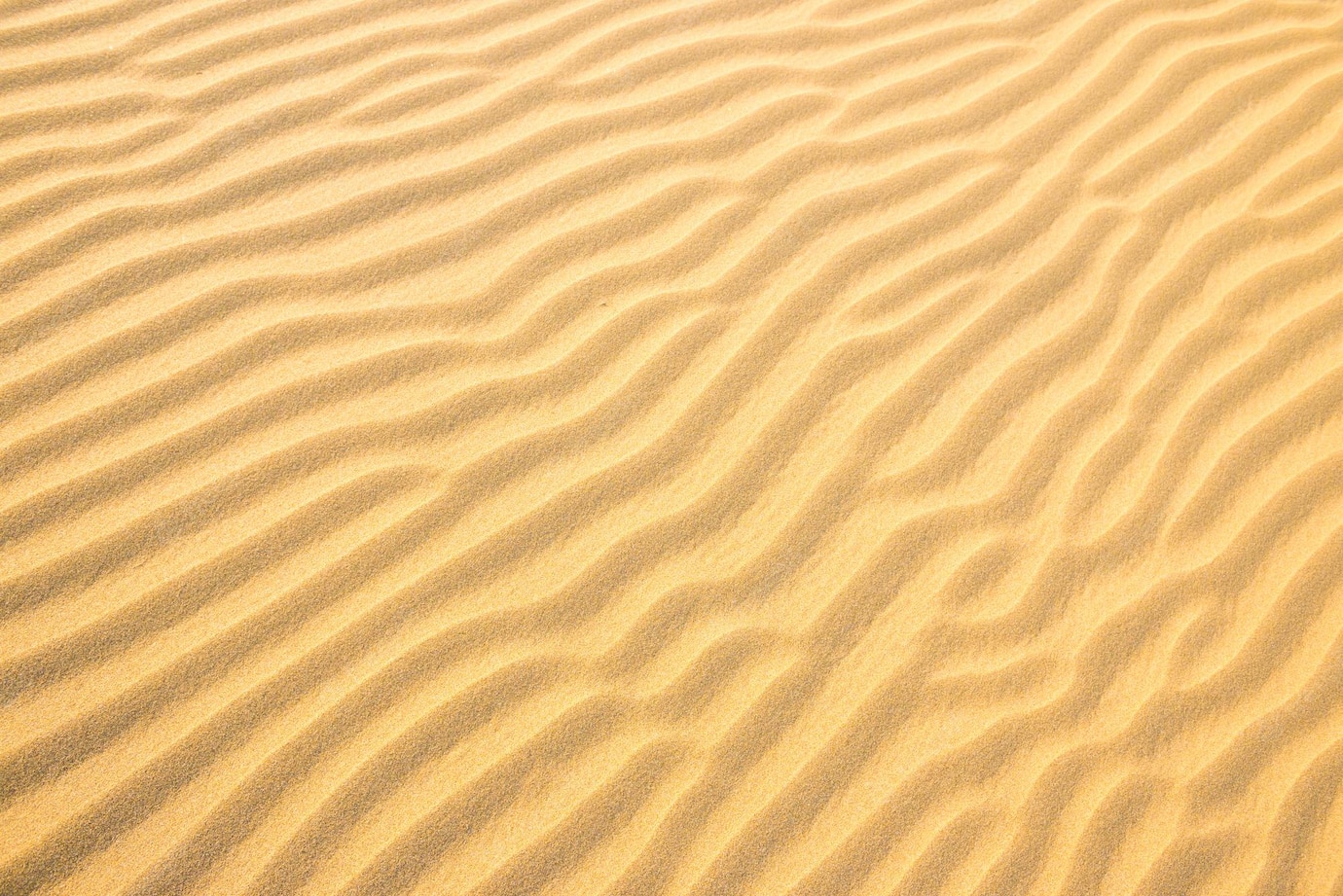 Things to do
On Site
Relax by the Pool, enjoy outdoor activities ( bikes, badminton etc.) Attend Private events & weddings; enjoy a meal at our vegetarian restaurant. View Cultural programs/dance & music performances in our outdoor space
Take a day time tour by jeep into the surrounding desert and visit forts, temples, villages
Venture on a Camel Trek through the Thar Desert. Spend a nite ( or more) under the stars. Travel to our private desert camp nestled next to the dunes.
City Tours:
Excursion through the architecturally rich Jaisalmer with its beautiful sandstone carved buildings . Stroll the market place teeming with handicrafts. Visit the peaceful Gadisar lake and historic Jain buildings and temples.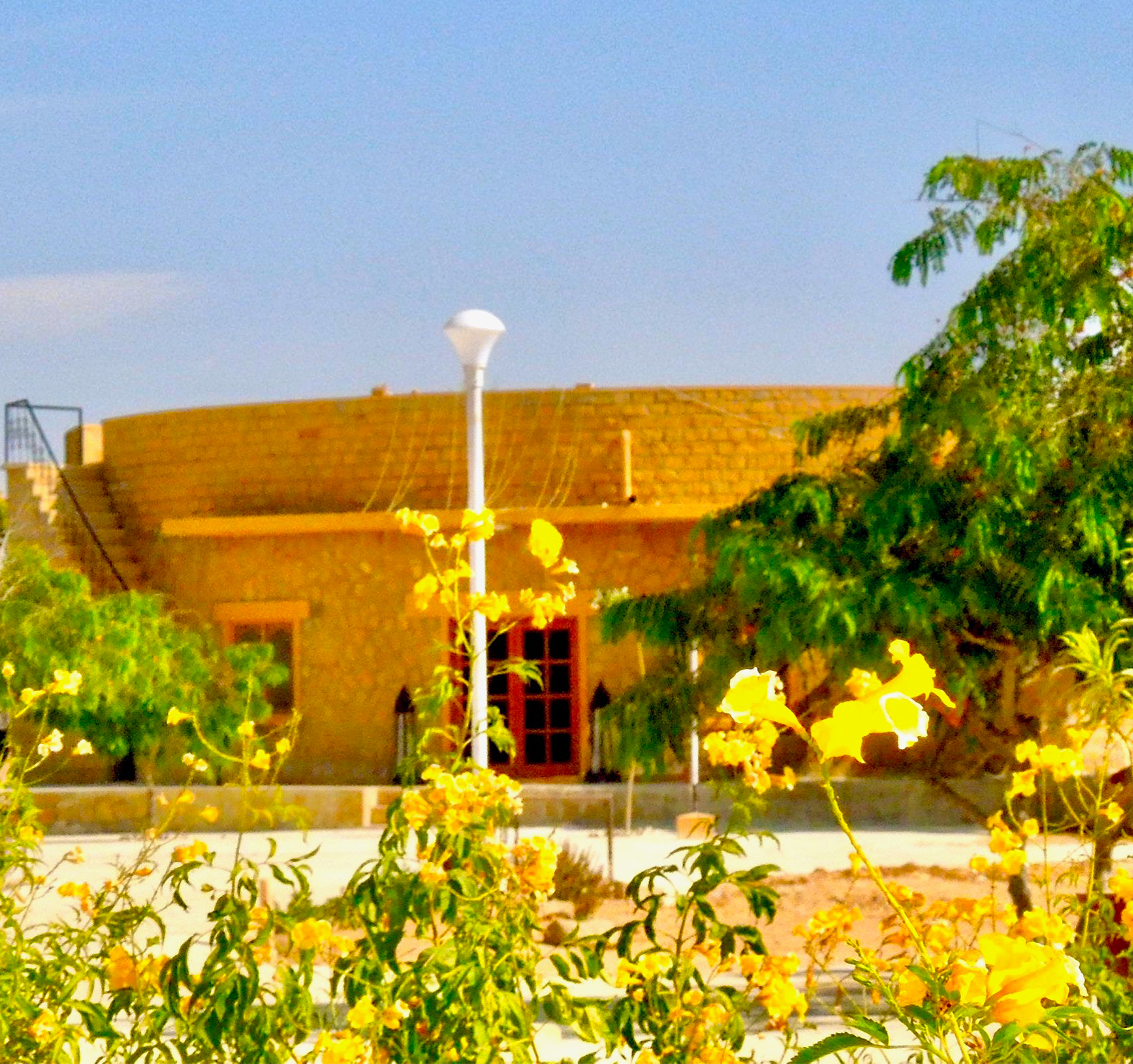 Our Restaurant
Enjoy a relaxed meal in our spacious vegetarian restaurant, on the outdoor patios, or rooftop deck under the stars.
Photo Gallery of Our Resort